Status Updates
2017-06-01: title added to greenlight with the title of 'Hentami: The Thousand Halls'
2017-06-07: status changed from 'Waiting' to 'Greenlit'
2017-12-23: status changed from 'Greenlit' to 'Released'

Hentami: The Thousand Halls.
[Graphic Audio Visual Novella]
Hentami wakes up confused and unsure where she is. Ancient legends hinted at the thousand, thousand halls. Could this be where she is? Has her long time angelic friend Matthew betrayed her? Will she become a plaything of the gods?
Join Hentami as her story unfolds.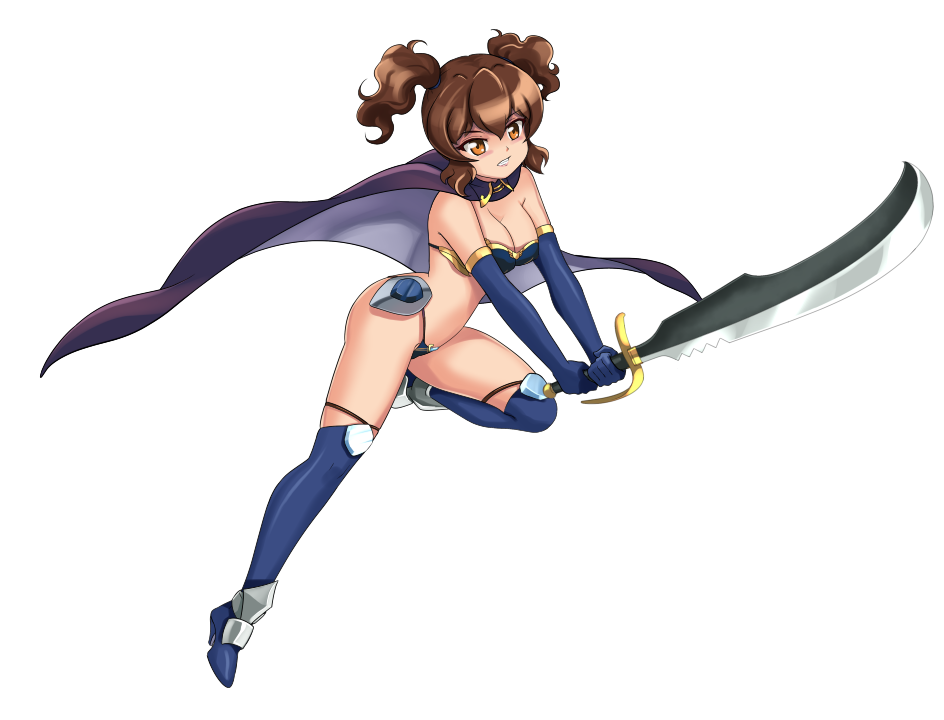 We have loved graphic novels and visual novels forever. There are few western VNs fully voiced. There has been a loss of beauty in many of our western contemporaries artwork. We hope to rewrite the entire VN experience as we release each new FREE novella and increase our toolset. Join us, provide feedback and watch Hentami evolve with your feedback!
Hentami Kiyomori Yutani
Height: 170cm
Weight: 56kg
Measurements: 81, 59, 82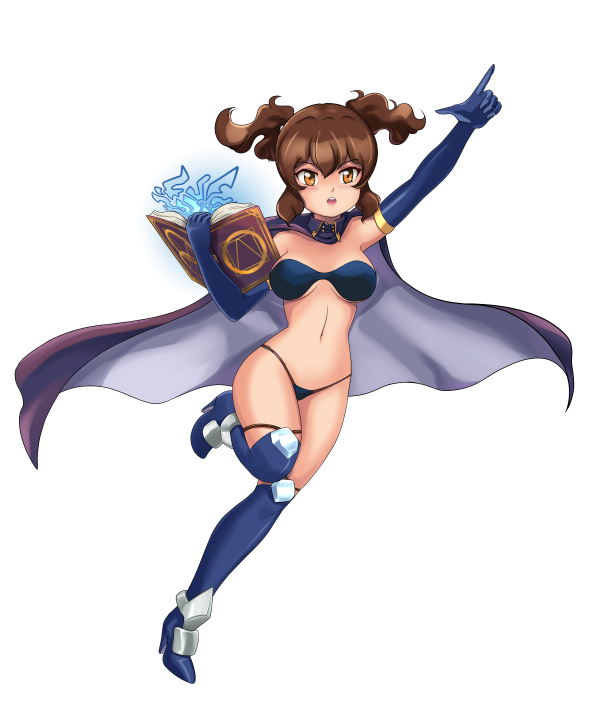 Thank you to all our patreon, paypal, newgrounds and all other supporters!