Status Updates
2017-02-12: title added to greenlight with the title of 'A Aspie Life'
2017-02-12: title changed from 'A Aspie Life' to 'An Aspie Life'
2017-04-02: status changed from 'Waiting' to 'Removed'
2017-04-04: status changed from 'Removed' to 'Waiting'
2017-06-07: status changed from 'Waiting' to 'Greenlit'
2018-01-22: status changed from 'Greenlit' to 'Released'

"We all are human" You.

About
"An Aspie Life" deals with the topic of Asperger's Syndrome. The game is centered around having to live with this disability. Every conversation, noises recreate how people with autism perceive the world. Nothing in the gameplay of An Aspie Life is a joke. All forms of sound, graphics and interactions are intentional.

Story
Your mission, as the player, is to survive doing normal everyday activities and tasks. The goal of the game is to keep health and emotions at maximum level. These health and emotion meters will determine the ending of the game.

Game Play
In An Aspie Life, you, the player must follow the outlined daily routine... But I never said it would be easy. From shopping to gaming, all events and interactions impact your day. You must decide what the correct decision is to keep yourself as happy and safe as you can be.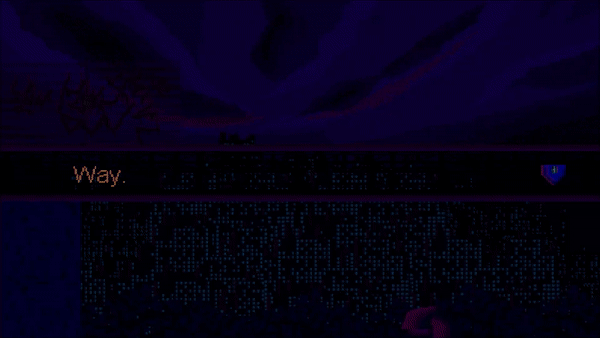 Game includes...
5 mini games

Up to 5 endings

multiple choice conversations

Rain and night days

Feeling system that effects conversations

More...
GameJolt Page -->
http://gamejolt.com/games/a-aspie-life/209217