Status Updates
2016-12-05: title added to greenlight with the title of 'Catch the Head'
2016-12-28: status changed from 'Waiting' to 'Greenlit'

Hell shouldn't be a bad place for eternity.Since we are stuck in here lets have some fun! This hell is not very different from the land of the living. The media are still a vital part of society. Every year Channel 7 -broadcast the show and all kind of challengers are accepted. Mister Brown is our beloved host for the show.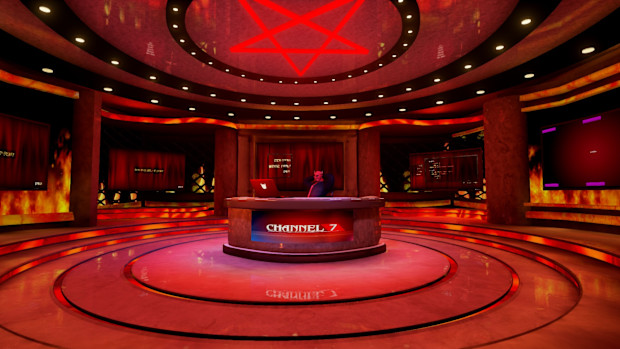 All stages are constructed by the Architects, really naughty souls that love to play with the arts of excitement. They are some of the most respected and well known denizens of hell and players that win their games win the grand prize. A golden trophy of their head.But they must catch it first!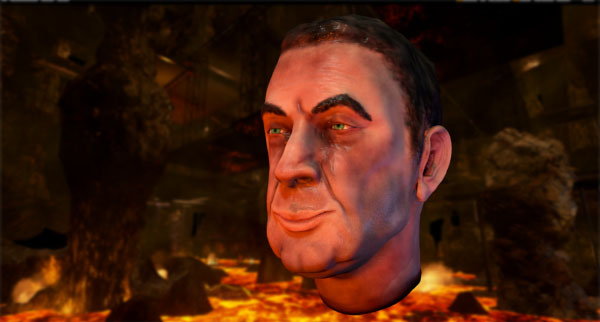 - Choose from 22 sinners.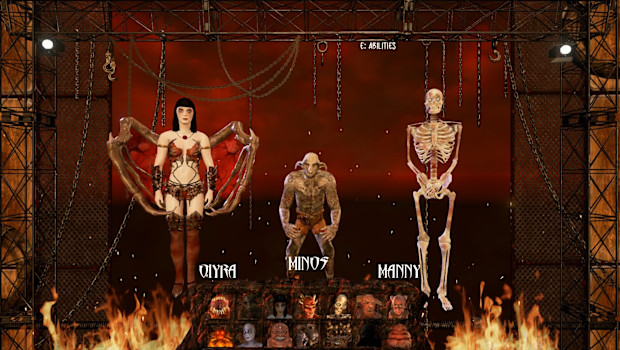 - 24 levels. Dungeons, caves and factories full with traps and other monsters that try to stop the team from winning.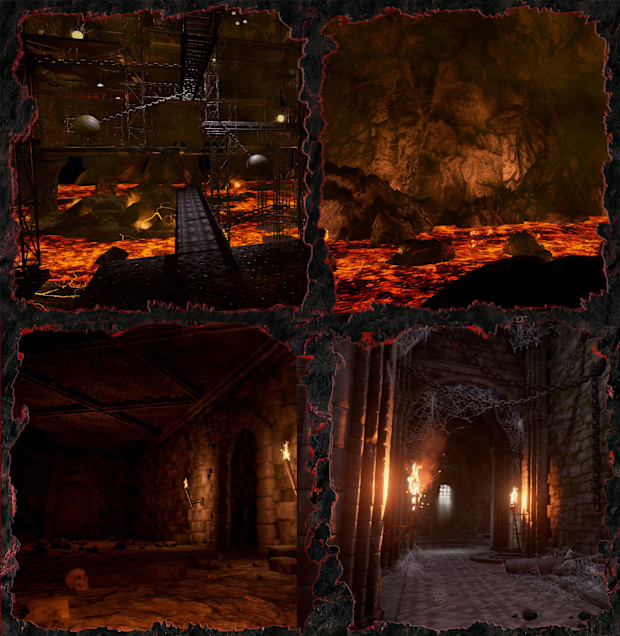 Team interaction with dialogs between the levels in The Lounge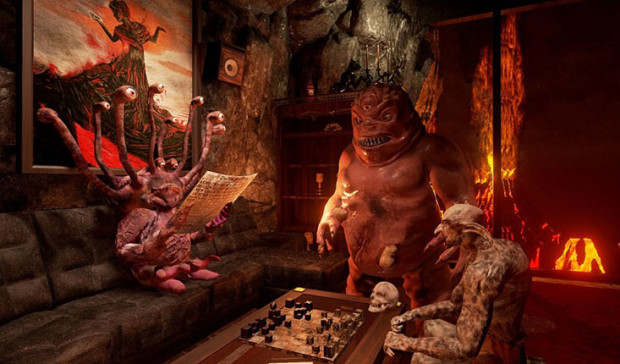 - Single and multiplayer modes.
- Game's campaign is currently live at indiegogo!
We are a very open minded group, eager to hear suggestions and advices for the game that can contribute to its development.Please feel free to contact us anytime.If you like our game you can share it with other people through social media or support its crowdfunding campaign at Indiegogo.