Status Updates
2016-09-30: title added to greenlight with the title of 'Siege Saga'
2016-10-18: status changed from 'Waiting' to 'Greenlit'
2017-10-30: status changed from 'Greenlit' to 'Released'

Siege Saga is a physics puzzle - you build your fortifications and watch them being attacked by AI.
In short, Siege Saga is like Angгy Biгds vise-versa: you build fortifications made of stone blocks, metal beams and other stuff and watch if the Royal Family will survive the Siege.
There's no other game like this on the market, and we think you will love it as much as we do!
Meet the team!
We're international team of 4 members, from different parts of the world, each bringing a specific set of skills to the table.
The game itself is a kind of sequel to my older flash prototype of the same concept, so it is a guaranteed fun 
We're bringing it to the new level with graphic assets done by our awesome artist, SkeenLangly
Currently we're planning to add those locations:
Desert

Swamp

Forest

Snowy Mountains

Volcanic rocks

Tropical islands
Building materials/parts:
Wooden logs and blocks

Steel beamss and blocks

Ropes!

Gas balloons

Glass and stone blocks

Mushrooms (rubber) and some others!
Siege weapons:
Catapult

Ballista

Cannon

Mortar

Dragon

Giant Earthworm and Earthquake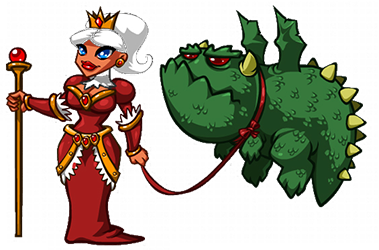 Progress
We're already spent more that 5 month developing this game and we have a working prequel.
Currently we have an alpha version up and working, and we've finished developing our awesome level editor (called Isopod). We're also planning to release it in Steam Workshop so you will be able to create your own levels!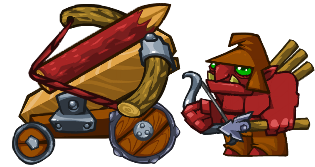 You Can Help!  
Making an incredibly fun game is our main goal and we really need your help. We have a passionate team of professionals with more that 6 years in game development, building the game they want to play. Hopefully you'll consider backing Siege Saga on IndieGoGo:
https://www.indiegogo.com/projects/siege-saga-game/x/818540#/.
Like the concept? Don't hesitate to share this campaign with your friends! Follow us on social channels!
Thank you!