[quote]ABOUT ENGLISH TRANSLATIONS
Since the game was not originally developed in English, all English contents you see now, including but not limited to those in trailer and screenshots, are not final products, and do not represent final quality of the game. Also, some of the stories you see in English are old designs. The latest stories are far more interesting.
We GUARANTEE that the final product will have high quality stories and professional translations.[/quote]
Description
WILL: A Wonderful World
is an innovative interactive novel style puzzle game. Playing as a god, you wield the power of shaping the fate of the mortals who seek your help.
Stories are told through messages and prayers sent to you from the mortals. Unlike most visual novels in which you are mostly taking multiple choices tests, you are able to change the characters' fate by rearranging snippets of stories in their messages. In other words, you advance the game not by making subjective choices on their behalf, but by changing the objective events that happened to them.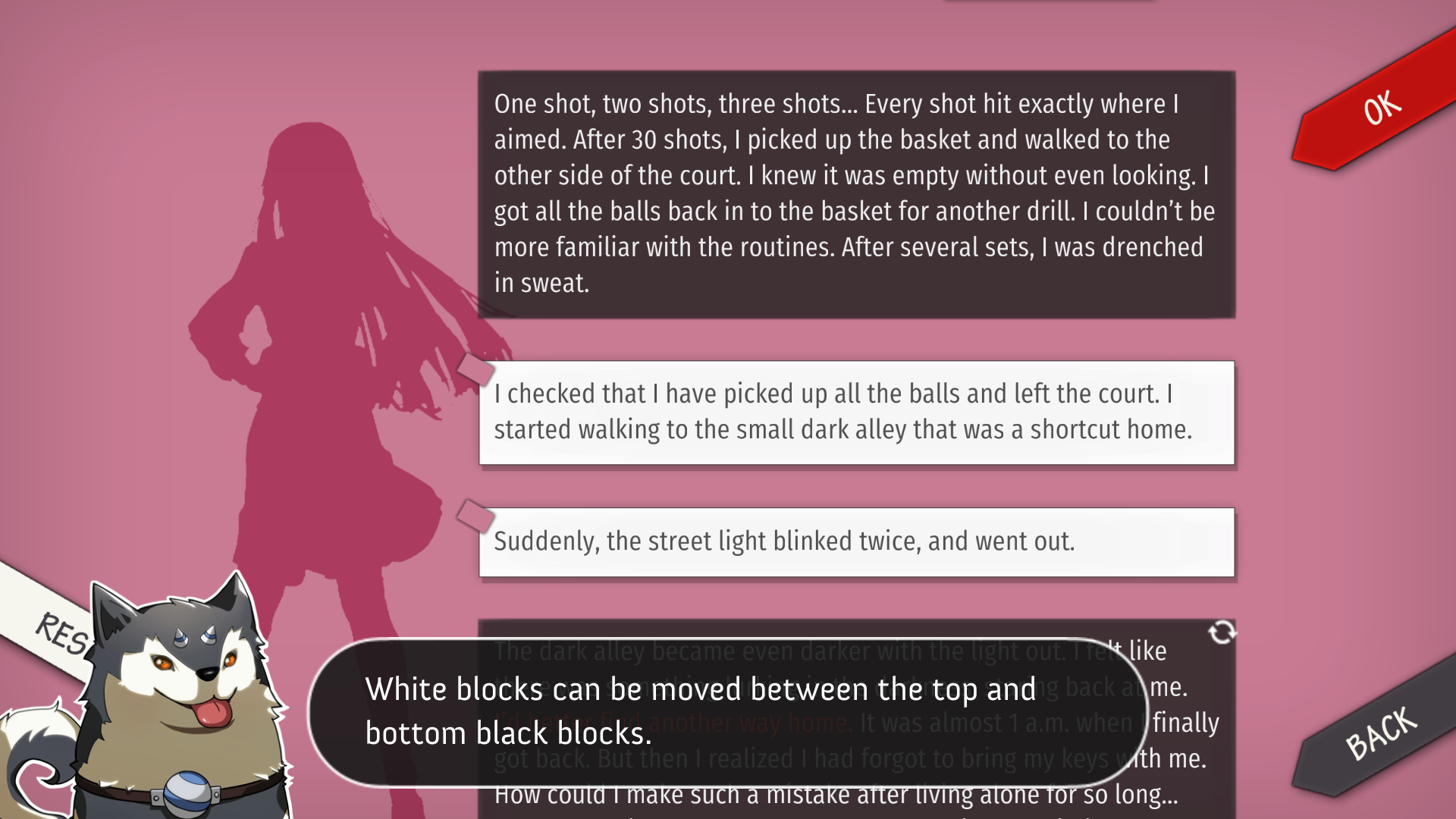 With your power, you can alter the sequence of one's actions, swap events between mortals, or even switch their blood types. You are the god who bestows your benevolence (or wrath) upon the mortals, by manipulating the causes and the consequences.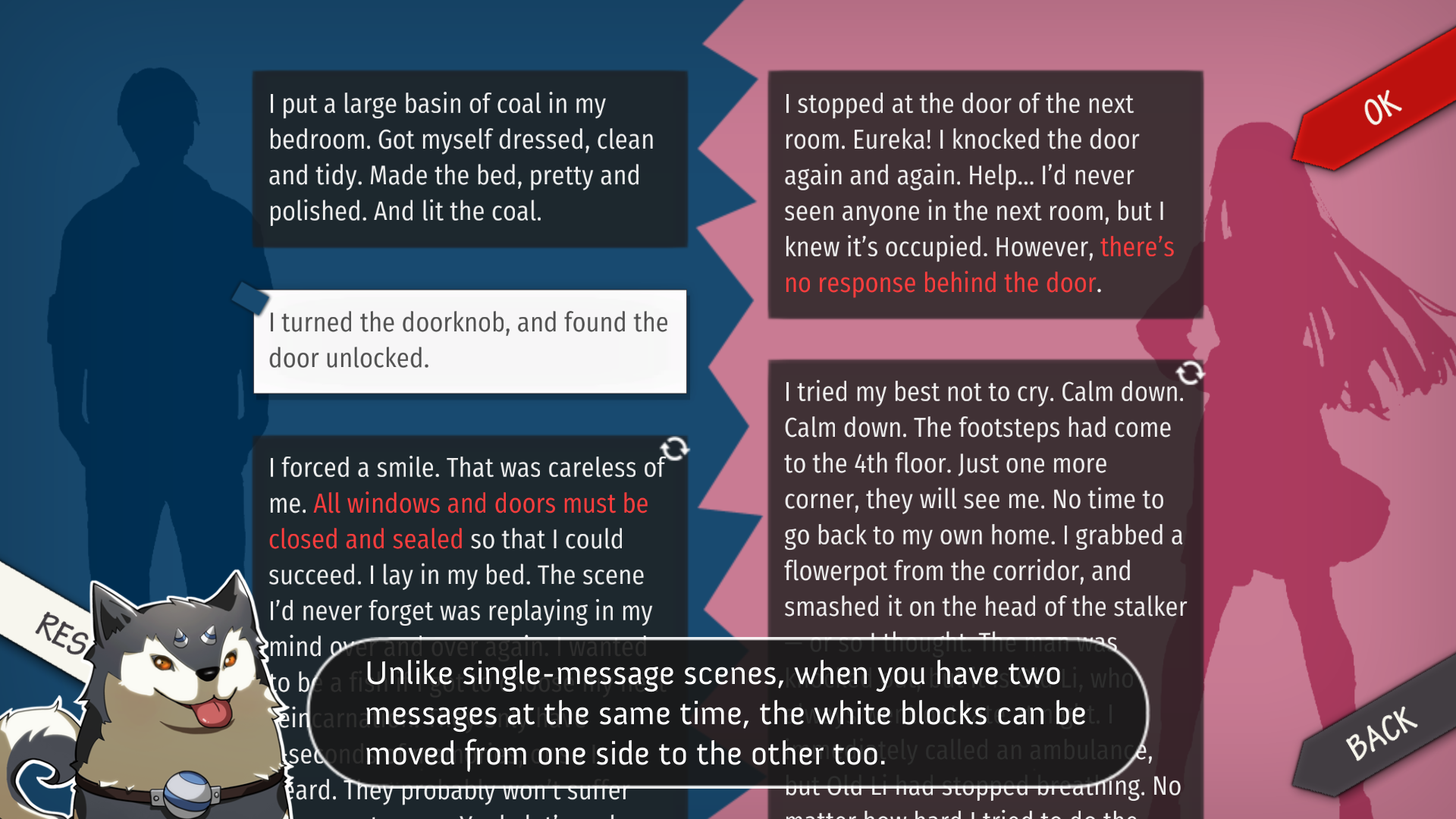 Each level has multiple endings yielded from hundreds, even thousands of possible combinations. The endings might be happy, sad, funny, solemn, or more, all at the same time. Only a selected few endings will further unlock the future plots, but exploring all possible endings will help you understand the story better.
There are many different scenes in
WILL: A Wonderful World
. Your goal is to help solve the problems of the mortals, using your godly power, and unveil the truth behind the wonderful world.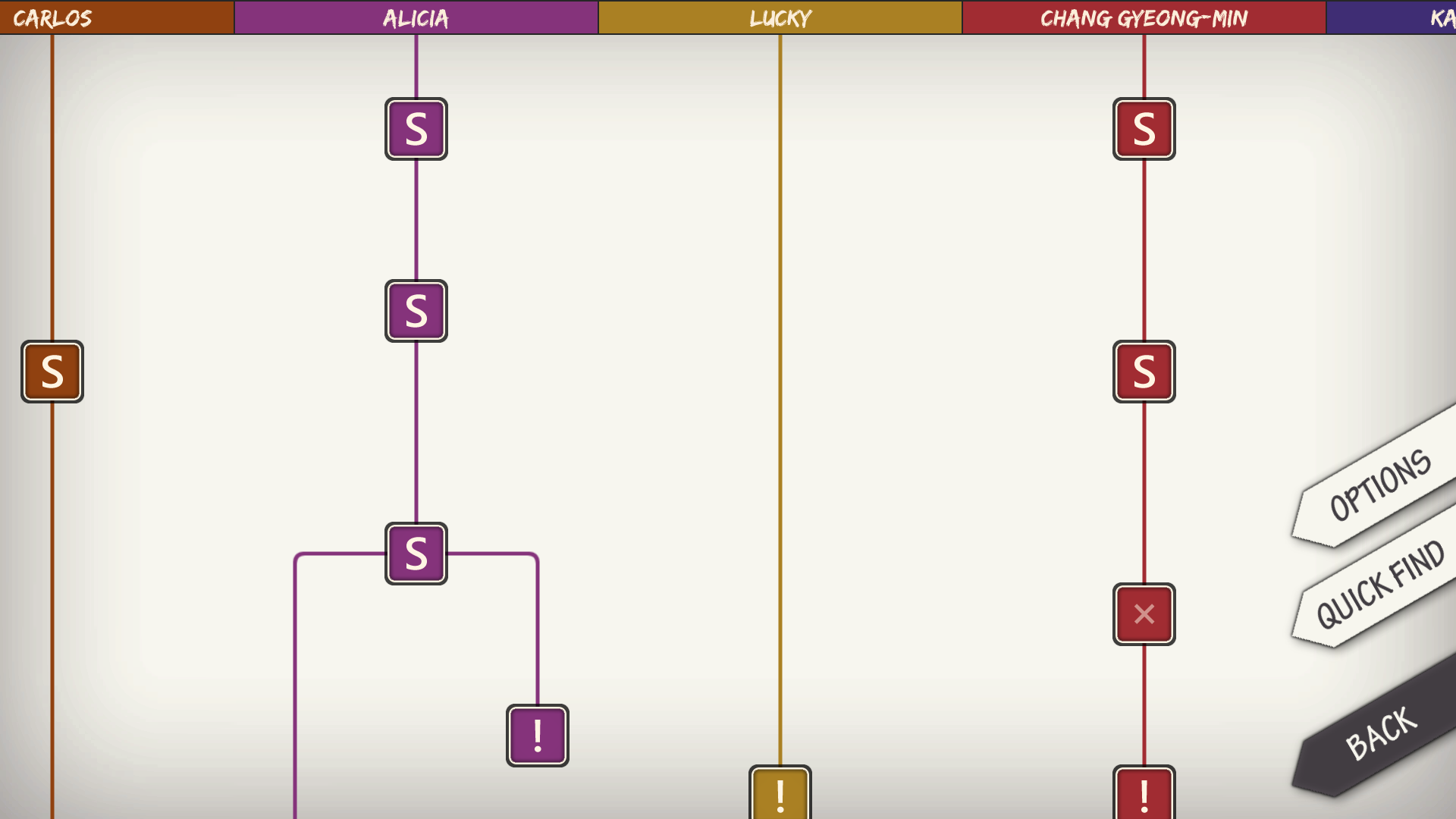 The development of the game started back in February, 2015. The team is currently working full steam on it, and we expect to release the complete game by the end of 2016.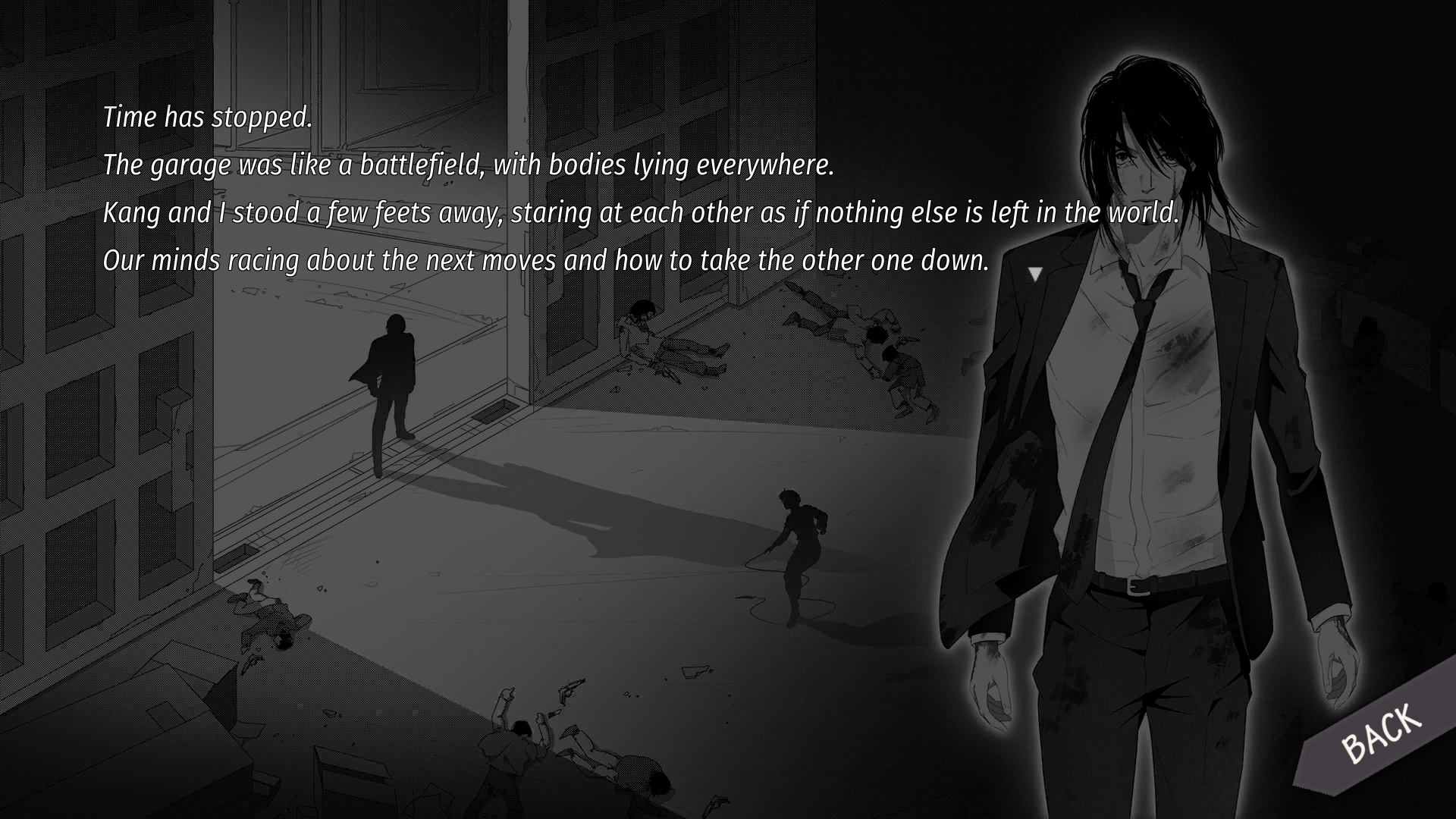 As it is still under development, contents in the promo video, including but not limited to graphics, music and character designs are subject to change and improvements.
Story
There is an urban legend—
[quote]Write down your troubles on a note and pray. A god shall hear your story as relayed.[/quote]
People who believe in the legend live all over this world, in every shape and form.
They write and pray to the god, seeking help for their troubles.
A quiet nerd stuck in a hopeless crush.
An impoverished artist contemplating suicide.
A rookie police officer hoping for his first big case.
A young woman desperately chasing her dream.
Even a stray cat who would be satisfied with just some foods.
There are more, but I shall not spoil it for you.
God is good, and makes choices for the greater good.
However, are they really the best choices for mortals?
What would the world be like if such a god exists?
What if, you can be the god?
Behind the Game
The idea of this game came from one of our favorite comic books, Shinya Shokudō, which tells a story about an eatery opened only after midnights. People with different and even strange jobs come to this eatery for food, and tell their stories. Inspired by this comic book, we want to create a game where the player can help people solving their problems.
The largest difficulty of making the game is to assign endings for every possible combination, in order to gain maximum freedom in the game. The number of possible combinations increases exponentially as the number of possible movements increases. (e.g., two free movements can generate 2 combinations, 3 generate 6, 4 generate 24, 5 generate 120 and 6 generate 720.)
Most of the levels in this game have no less than 5 possible movements, which brings more than 120 different combinations needed to be assigned with reasonable endings exhaustively. One possible solution for the problem is to use a scoring mechanism. However, using a scoring mechanism in a semantic system is a disaster because there is no logical connection between cause and effect. To solve this problem, we design the scheme to classify the combinations into several condition groups, which can guarantee that every possible combination is assigned with a reasonable ending.
4D Door Games
We members of 4D Door Games are all avid gamers who are passionate about playing and making video games. We founded the studio at the end of 2015, with the goal of creating great games of our very own. For now, the team members are:
A PlayStation trophy hunter.
An anything eater.
A perpetual stomachache haver.
A sleep-deprived design guru.
WILL: A Wonderful World
is our studio's first game. We hope you would enjoy it as much as we have loved it!
Contact Us
Twitter: https://twitter.com/4DDoorGames
Facebook: https://fb.com/4DDoor
IndieDB: http://www.indiedb.com/games/will-a-wonderful-world
Website (under construction): http://4ddoor.com/will-a-wonderful-world
Email:
[email protected]
Sina Weibo: http://weibo.com/5670174557/
Thank You
Thanks for reading! We have poured our dedication, passion and love into the game. We hope you may feel them in the game! Please follow us online and spread the word! Love you all! <3 <3 <3
[quote]LOOKING FOR TRANSLATORS
It would be great if we could release our game in more languages, such as French, German, Italian, Korean, Spanish, Portuguese and more. If you speak any language above (or any other language) as native language, and are also fluent in Chinese or English, please contact us if you would like to contribute to our game.
We are also glad to hear any grammar mistakes you found in any languages of descriptions.[/quote]