Intro
The Prison Game is a Multiplayer Survival Crafting game. The purpose of this game is to survive against enemies and other challenges with your abilities and skills.
In the near future, with the crime rates escalating, prisons have become so overcrowded that the death row prisoners are now being sent to abandoned cities that are surrounded by great walls. These cities have no guards present, so the prisoners are left alone to survive with the most dangerous of criminals on the loose.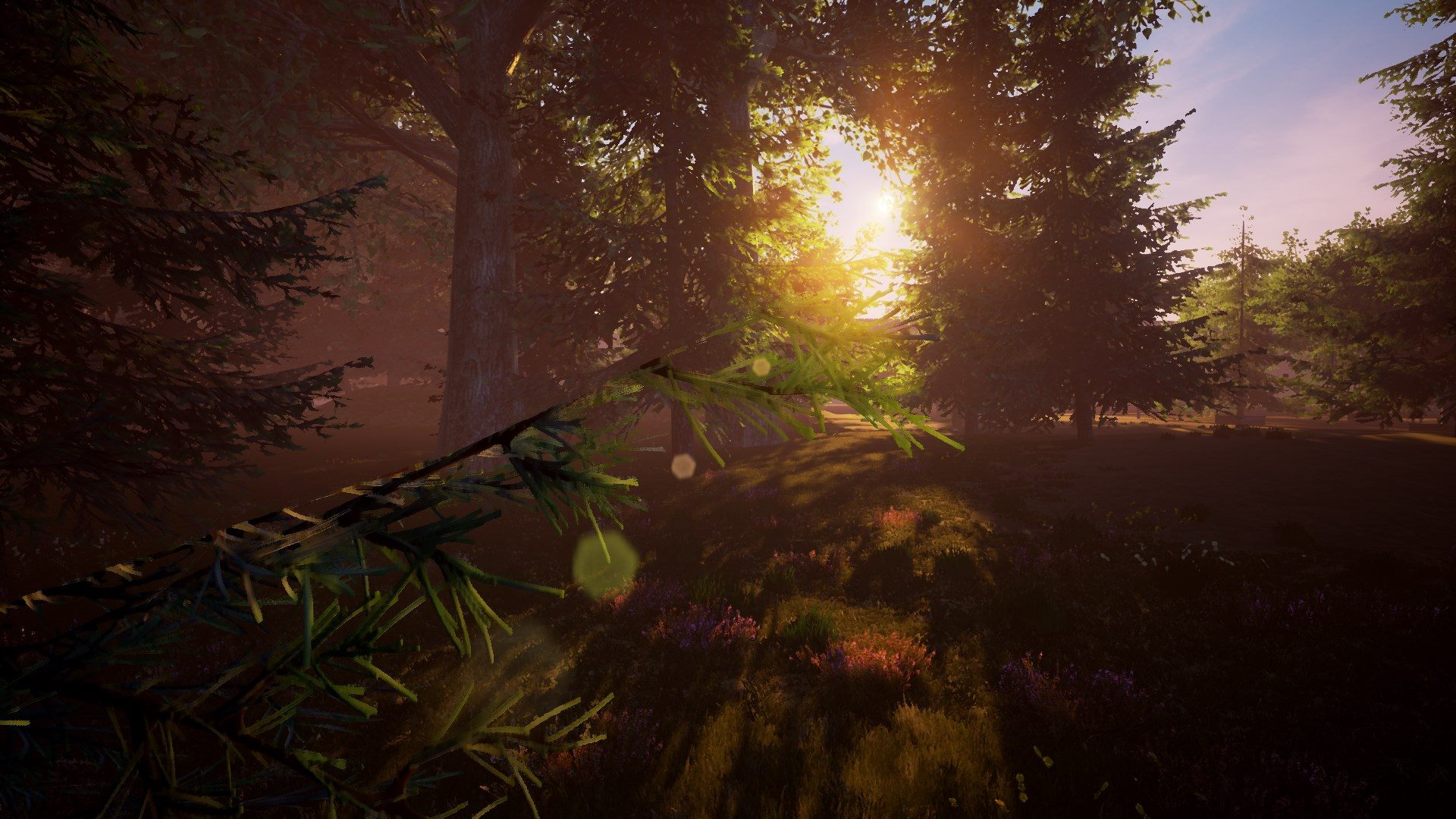 The government has turned this into a national television show for profit. Death Row Inmates are offered to be executed right away or to be sent to The Prison Game. They will either choose to face death or get the chance to survive in one of the abandoned cities where inmates must fight for their lives. Prisoners have to defend themselves against each other but sometimes they are forced to stand together against enemies brought in from the outside to increase the excitement and interest in the show.
Purpose
The purpose of the game is surviving in the abandoned cities against all the other prisoners. Sometimes you are forced to team up with the other prisoners to face the outside opposition. While you are playing, you are to choose your own path. You can choose to occupy any house, flat or room and convert it into your own safe house. You can secure the windows and the doors in order to avoid the opponents from breaking in. You are free to raid your opponents' places and loot their valuables. You are given the freedom to manage your own safe house as you feel is best.
You can collect the parts and materials needed craft bombs and other weapons. You can also smuggle objects from the outside of the prison. These items will be delivered to the prison via drones. To signal your position for the deliverables you have to fire flare guns, but by firing you will also expose your position to the competition.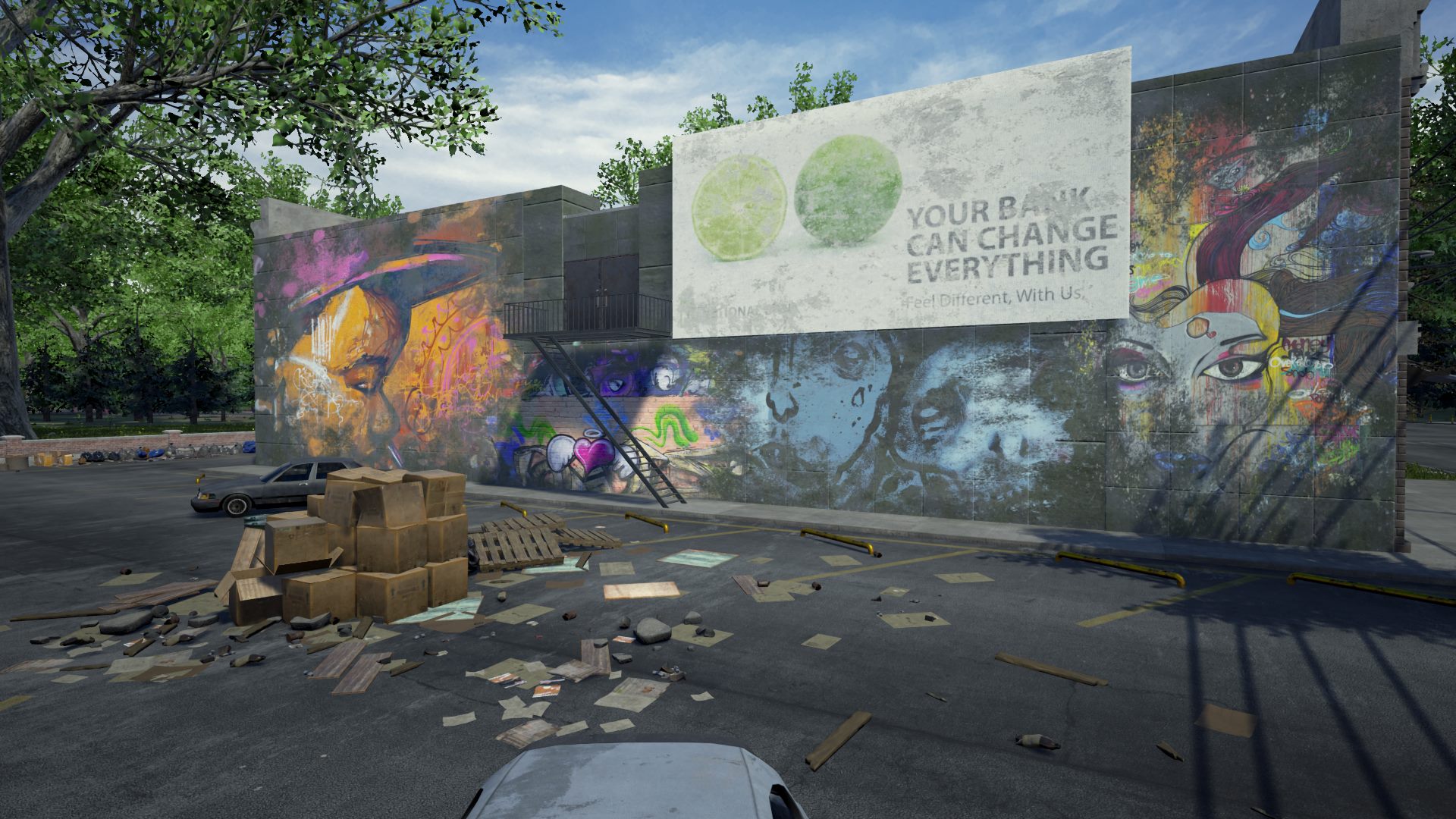 Team
You can form your own teams with other players. By pooling your efforts, you can share your resources, and safe houses and survive increase the odds of surviving together.
If you would like to play with your friends, you can create a gang and you can share almost everything you have. If you are a lone wolf type of player and survivor you may choose to battle on your own. The choice is totally up to you.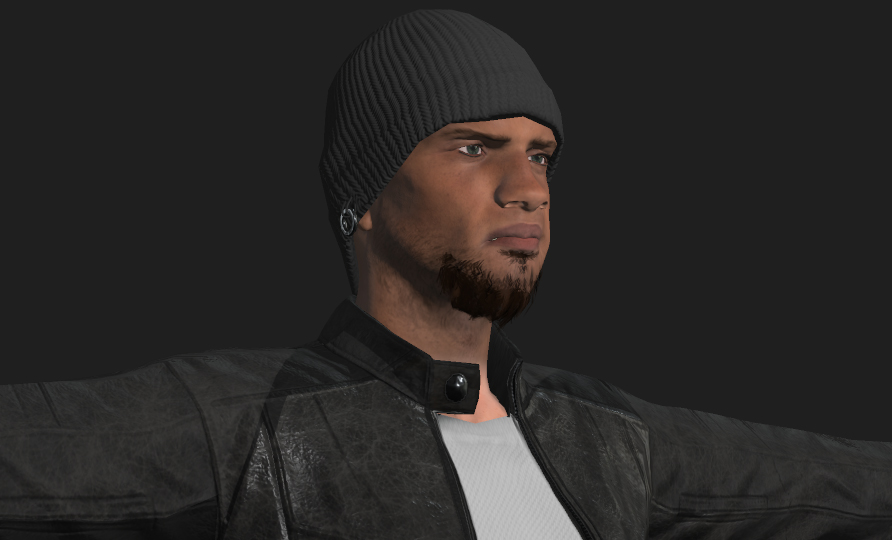 Characters
Every character in the game has a different historical past. They are sentenced to death because of their crimes they have committed. Each experience and history of the player will have either positive or a negative effect in how the game plays out.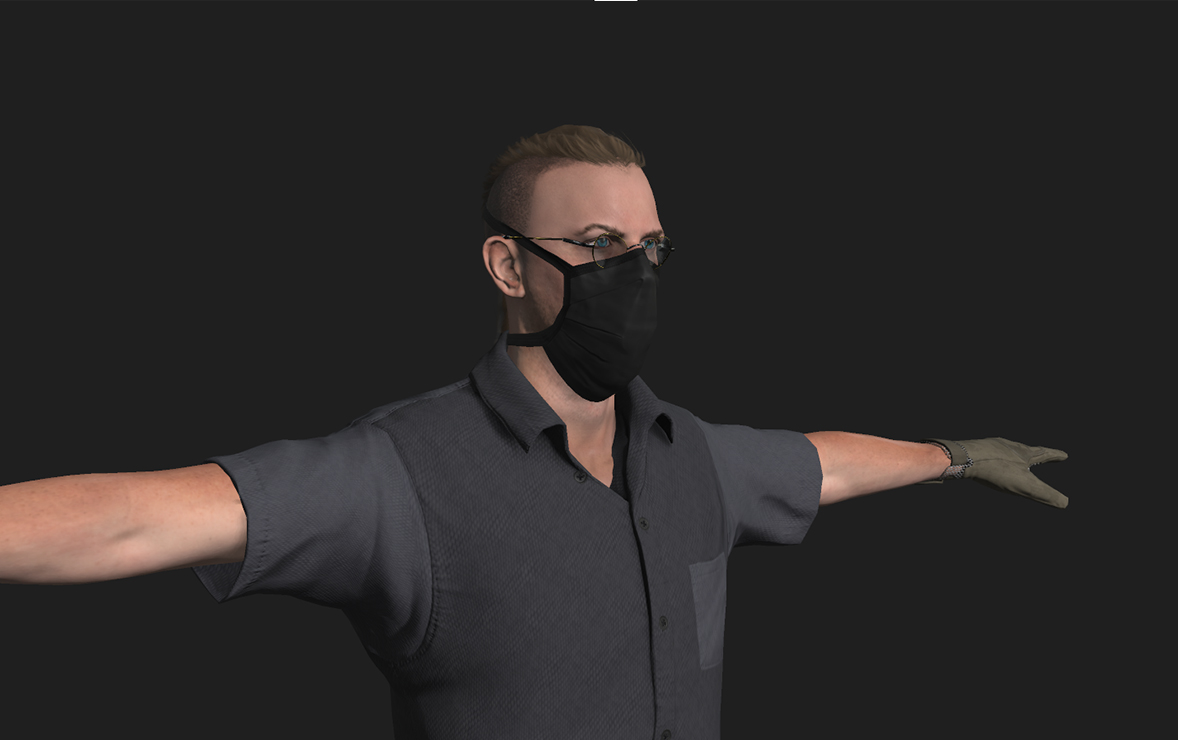 No two players are alike as each of the characters' challenges will be different from any of the other players. Some of them are skilled with guns, while others are in lock picking, and some will be efficient in the creation of explosive items and their use.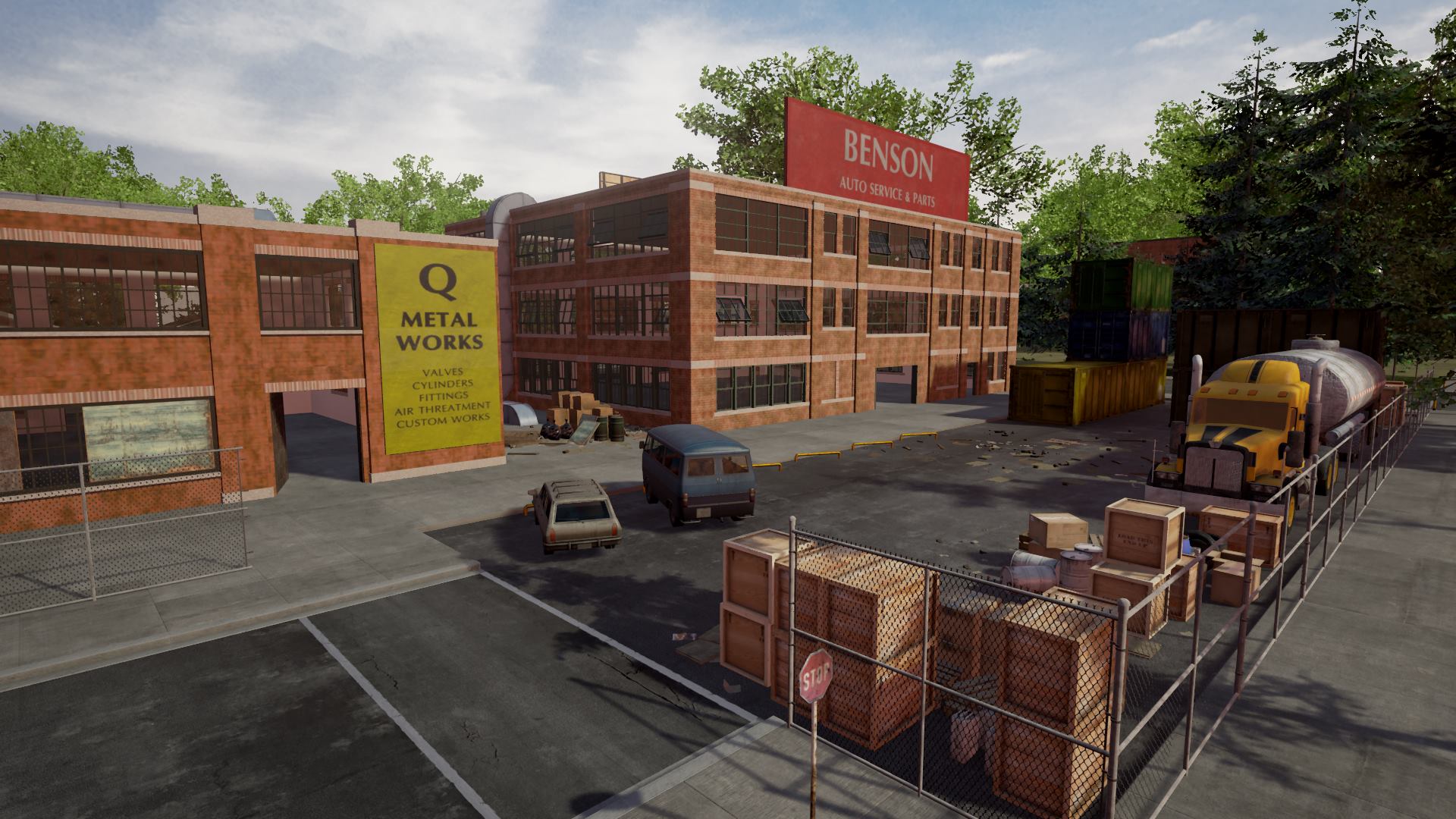 Event System
There will be several special events that will take place in the abandoned cities. Some of them will be from small private armies. There will also be some hidden traps that will take several casualties. During these events, the prisoners will get a chance to obtain some valuable items. Every event will be announced via city speakers and alarms. According to the announcement and the type of alarm, you will have insight to the type and the level of the threat.
We have developed 4 different types of challenges to this point. When facing one of these challenges, you can't move forward until you complete the current challenge or end it. These events or challenges are listed below:
Hospital Lunatics
We have several crazy lunatics and other unstable prisoners with various weapons will be let loose through the hospital basement. You have to kill them in order to get those items in the labyrinth of the basement level. Everyone will be carrying some valuable item that you will need to help you survive. The problem is, the basement floor is pitch dark and it takes courage and guts to go in there alone. Don't forget to bring your flashlight!
Reapers of the Army
You will also be facing a heavily armored and geared private army that enters the city. They will enter the prison through various doors and take position on various specific locations. They are hard to beat, very strong and cruel. If you take them down, you can have the weapons and the rewards for your efforts.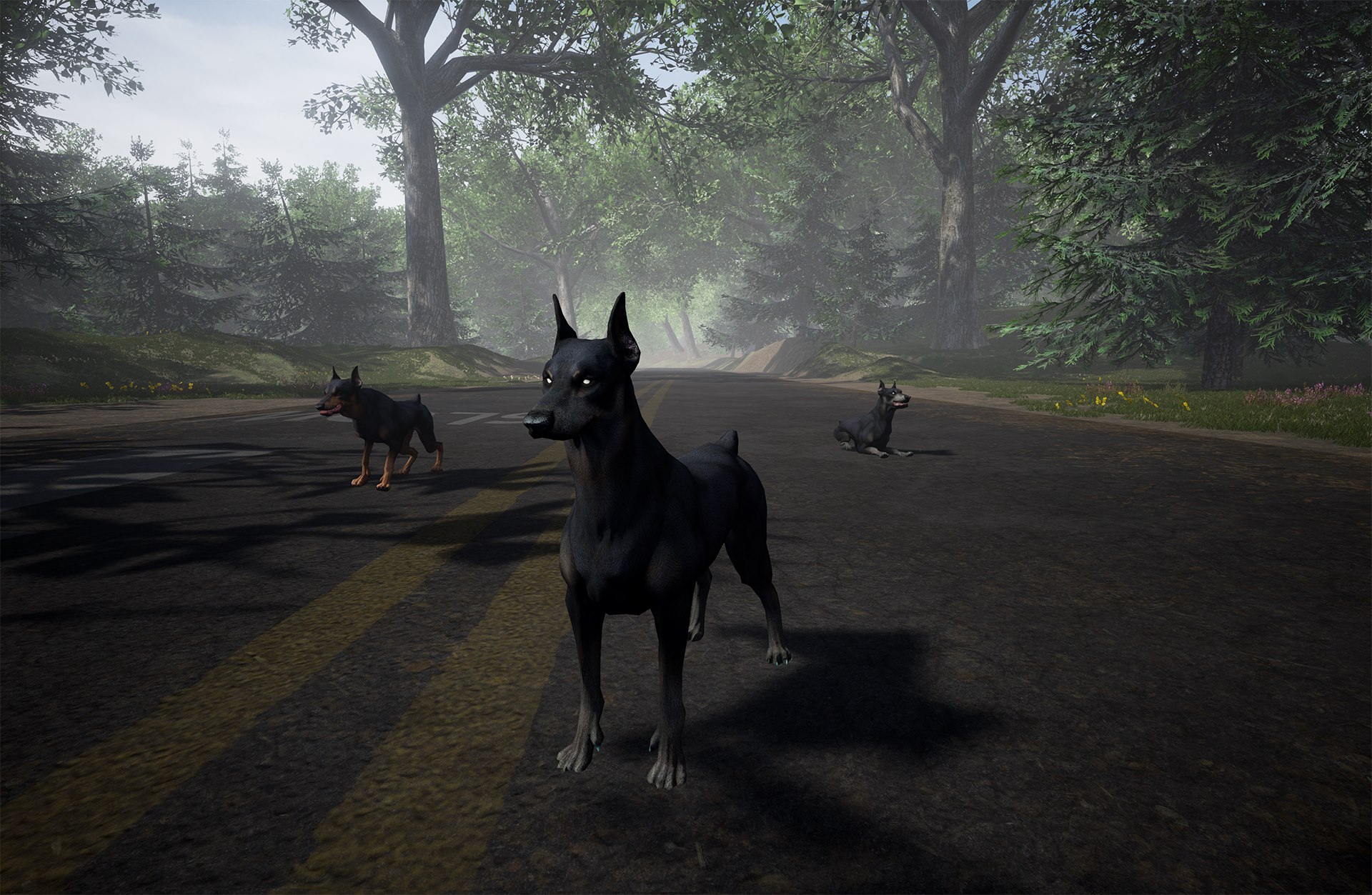 Mangy Dogs
Hunger, crazy and feral dogs will be sent into the prison. Each one of them are kept hungry for several days and given drugs to cause them to become rabid. They will be sent through different doors to random locations. If you get bitten by one of them, a painful and slow death will be facing you if you do not get healed quickly. Getting full health will take about 2 days so watch out if you come face to face with one of these dogs.
Poisoned Gas/b]

The final event you face includes a poisoned gas that will be released to the streets. Prisoners will not be able to survive without a gas mask. There will be airdrops at city center that contains vital equipment and weapons. The prisoners will struggle to find the loot that is airdropped within the target areas while facing highly toxic poisonous gas. Along with this danger visibility will be reduced by the hazy clouds associated with this gas.