Status Updates
2016-04-03: title added to greenlight with the title of 'In The Wall'
2016-05-27: status changed from 'Waiting' to 'Greenlit'
2016-06-03: item has been marked as Incompatable
2016-06-04: item has been marked as Compatable
2018-03-03: status changed from 'Greenlit' to 'Released'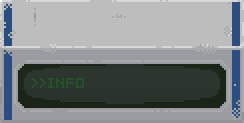 In The Wall
How do you think, would you be able to control the spaceship alone without any preparation or specific skills? And then just imagine you woke up on board of this spaceship and couldn't find anyone from the crew. What would you do? "In the Wall" is an old-school space adventure about an ordinary man, who tries to find out what happened while he was in cryo, how to control the spaceship and return home. And only you can help him!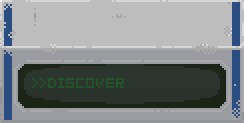 Become a discoverer
Figure out how to use complex mechanisms, open new sections and hidden ways of interacting with the spaceship. Learn how to be an astronaut, a pioneer and an inventor in just a couple of hours. And, of course, think a lot. Only then, maybe, you will survive…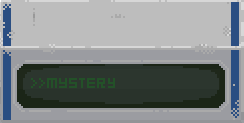 Uncover the mystery
Solve riddles, read notes and diaries of the missing crew, find out what happened to them and discover the horrible truth about the fate of this expedition. "In the Wall" will immerse you into the atmosphere of a mysterious outer-space thriller.