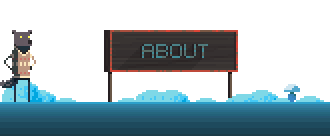 The game is a racing arcade with elements of an adventure, telling us a story about a little girl who comes from faraway Northern lands.
Once, she realized she had never seen the Summer before, neither the ocean nor a real albatross.
Wasting no time, she dared to start an epic journey to make her big dream come true...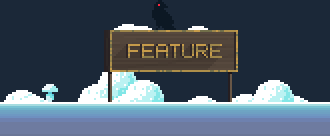 The main feature of the game is its mechanics. You cannot drive a car, but you can modify it with temporary tools to overcome certain obstacles.
As you progress through the game, you will face new obstacles but be also rewarded with new tools that will help you.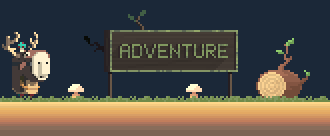 As the game progresses, you will meet many interesting characters.
Someone wants to help you, someone - conversely, and someone will ask for your help.
But each of them has his/her own charisma. Some characters will give you a quest, and the reward will be a path to a new location.
The game has a lot of hidden events and even entire levels.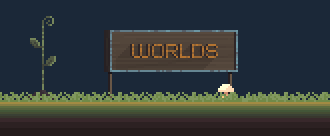 The main character has a long way, which means that player will see a lot of different levels with unique elements.
Due to procedural generation, each race will be unique.
Each world has its own peculiarities, you will receive a reward for discovering it.
But be ready for a boss fight to make your way through to the next level.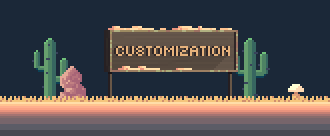 Also, the game contains customizations for characters and cars, carrying not only cosmetic sense,
but also affecting the gameplay.
Finishing the game will give you access to a new character.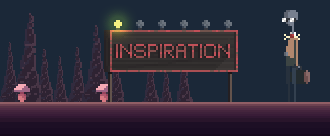 The main inspiration source are the myths of the northern tribes. It's full of mythological characters and stories, such as flying people, shamans, transforming into animals, cannibals and entire cannibal settlements, giant people, giant birds and much more.
And, of course, the good music was smth that gave us powerful impulse. We brought and continue to bring our passion to our game, paying a lot of attention to sound design.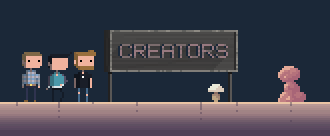 We're three-man team, who love playing video games, guitar and beach volleyball.
Apart from that, we strive to innovate gameplay mechanics, bringing one more good game to life and sharing it with you, boys and girls.
You can download and play the demo of Summer Catchers by the link down there.
Don't hesitate to share your opinion with us, as we are always open for a chat :)
DEMO
You can try Summer Catchers demo version on Windows and Mac, linked below.
Linux version is on progress.
BTW, this demo has support of XInput on Windows.
Download for Windows
Download for MAC